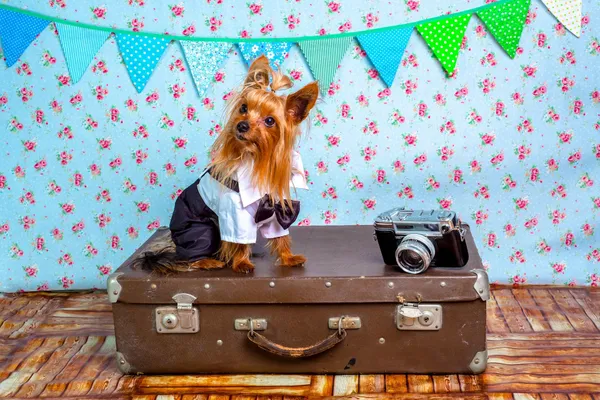 Image courtesy of rafibh / pixabay.com
Dixie Animal Hospital is pleased to offer the most full-service Health Certificate package in the Miami (Pinecrest, Palmetto Bay, Cutler Ridge, Kendall, Coral Gables) area!
Most pets that are traveling require a health certificate, either requested by the state/country of visitation or the airline, stating that they are free from disease and can endure the rigors of travel. Our veterinarians have been specially trained and accredited by the United States Department of Agriculture giving them extensive knowledge and understanding of the process needed to complete your pets' travel needs. Whether traveling interstate (within the United States of America) or internationally, our veterinarians are well-versed in the requirements for travel and have access to a wide variety of tools and contacts when a pet is traveling to a more difficult country. The rules and regulations for exporting a pet from one country to another varies considerably and can be quite complicated. Often these countries require very specific bloodwork, vaccinations and permits. Our USDA-accredited veterinarians and trained staff can sort through these requirements and get your pet ready for their trip, and avoid any issues that may cause delays or even refusal at entry.
Please be aware that nothing is a guarantee. Regulations change and different agents of agriculture, transportation and other groups may not be privy to changes or certain regulations. That being said, our veterinarians and staff will be working within the confines of our power to give you the best opportunity at travel without hassle. Due to the often complex nature of transporting a pet internationally, it is extremely important to be familiar with the requirements of the importing country and plan accordingly (sometimes requiring planning months ahead of time). We can help reduce the stress of traveling with your pet by helping get everything in order in enough time while setting up scheduled visits that will have you worry free.
We take the stress out of documentation for you; requirements for your destination, requirements for your airline, drafting your APHIS7001 (USDA Certificate), drafting your country-specific certificates, drafting your letters of acclimation for airlines, etcetera. We are highly experienced in preparing for travel anywhere from the United States, to Canada, the European Union, South America and MORE! If you are planning to travel with your pet, whether interstate or international, feel free to call us any time. Our fully trained staff is ready to answer your questions about world traveling with your fur friends.