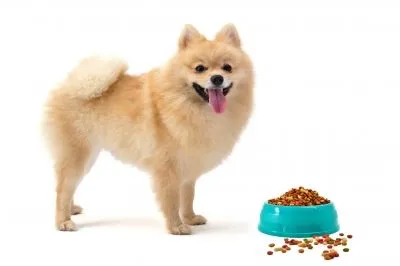 Image courtesy of antpkr / FreeDigitalPhotos.net
Feeding your pet the proper nutrition is important for the well being of your pet's natural defense system against disease. At Dixie Animal Hospital nutrition goes beyond what you are feeding your pet and how much of it to feed. Our nutrition counseling starts with a veterinary exam to determine your pet's body score. The exam also includes practical advice on exercise routines, how to switch foods, create an exercise regiment and how to encourage your pet to drink and eat. The veterinarian will work with you throughout your pet's life stages to determine the best diet and exercise routine to keep your pet at a healthy weight and protect them against disease. This advice will be based on your pet's breed, gender, temperament and any pre-existing conditions. At Dixie Animal Hospital we offer a variety of brands to meet your pets dietary needs.Just a few of the reasons you may want nutritional counseling include:
Weight Gain
Weight Loss
Puppy & Kitten Nutrition
Prescription Diets for Health Conditions
---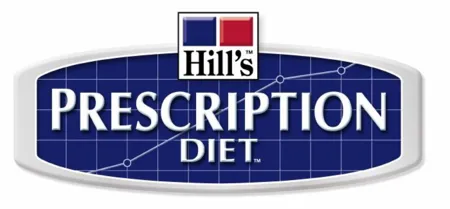 At Dixie Animal Hospital we have a particular focus on Hill's® Prescription Diets. Hill's® offers a variety of diets that can meet the needs of your pet. If your pet is ill or struggling to take in calories Hill's® offers diets such as a/d® which is high in protein, fat, Omega-3 fatty acids, and amino acids. If you have a pet who has gastrointestinal disease but it is better for them to have a lower fit diet Hill's carries i/d® Low Fat GI Restore which is low in fat, high in Omega-3 Fatty Acids, and has an excellent digestibility score.
One of the more successful diets that we and Hill's® are offering at this time is the Metabolic Advanced Weight Solution. Combined with a body composition examination, which your veterinarian and technicians will perform, and a strict feeding regimen Hill's® Metabolic Advanced Weight Solution is an optimal option for overweight and obese dogs and cats. Clinical studies from Hill's® are showing 96% of dogs experiencing weight loss within 2 months while being fed at home! These same numbers are being proven in our clinic each month when clients are bringing in their pets for monthly weigh-ins. Come by today or call and speak to a veterinarian regarding the Hill's® Metabolic Advanced Weight Solution.
---
Dixie Animal Hospital also carries a large supply of Royal Canin® nutritional products. For the pet with the select protein allergies we care Royal Canin®'s hypoallergenic diets such as the rabbit and green pea, rabbit and potato, and venison and potato. Some of the products gastrointenstinal diets we carry are the low fat or high fiber diets. Royal Canin® also offers a well known diet called Urinary SO which help boost urinary tract health. This variety of food in combination with health plans constructed by your pet's veterinarian will help lead your pet to a more comfortable, healthy life.
---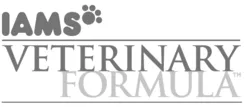 While limited in the stock that we do carry, Dixie Animal Hospital does offer some Purina Veterinary Diets® and Iams® Veterinary FormulaTM diets. We currently carry the following Purina Veterinary Diets® and Iams® Veterinary FormulaTM diets:
Purina Veterinary Diets® DM Dietetic Management® Feline Formula
Purina Veterinary Diets® NF Kidney Function® Feline Formula
Purina Veterinary Diets® NF Kidney Function® Canine Formula
Iams® Veterinary Formula Renal Multi-Stage Renal™ Feline Formula
Iams® Veterinary Formula™ Maximum-Calorie™ Plus